International Trading of Pipe fittings
International Trading of Pipe Fittings
International Purchase Acts
According to one international purchaser, buying equipment such as pipe fittings, transmission equipment and heat exchanges in China saves an average of 30 percent compared with buying from western countries. At the same time, domestic enterprises implement the "going out" strategy, especially the acceleration of the overseas business development of the three major oil companies, which further promotes the Chinese oil equipment to the international market. Five to ten years ago Russia considered Chinese products to be of the worst quality, but now Chinese oil and gas equipment is getting increasing orders from Russian companies.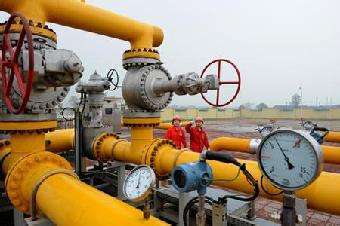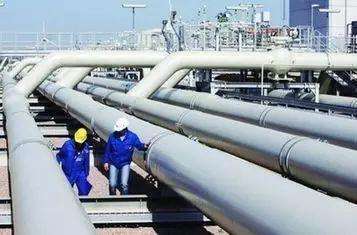 Domestic oil equipment is integrated into the world market


This is the first time that Chinese oil and gas drilling equipment has been exported to Australia. Due to Australia's high standards on oil and gas drilling and production equipment, it has extremely strict requirements on electrical, vehicle certification, QHSE, technical data, and other aspects, which is one of the highest standards in the world. Over the years, China's oil and gas drilling and production equipment has not entered the market in the process of internationalization.
China's petroleum and petrochemical equipment industrial association relevant personage tells a reporter, at present, China's petroleum and petrochemical equipment manufacturing has formed category is complete, the larger, has a certain technology level of industry system, a large number of scientific and technological achievements with independent intellectual property rights has been applied to the petroleum and petrochemical fields, some products gradually won the international market, our country exported oil equipment on the quantity, quality and on a new step.
While many Chinese manufacturing enterprises have gone abroad, some international petroleum equipment manufacturers have also entered China, and some world-renowned oilfield technology service companies have also used their manufacturing resources in China to expand their global business. In turn, international oil companies have gradually increased China's bidding and procurement efforts.