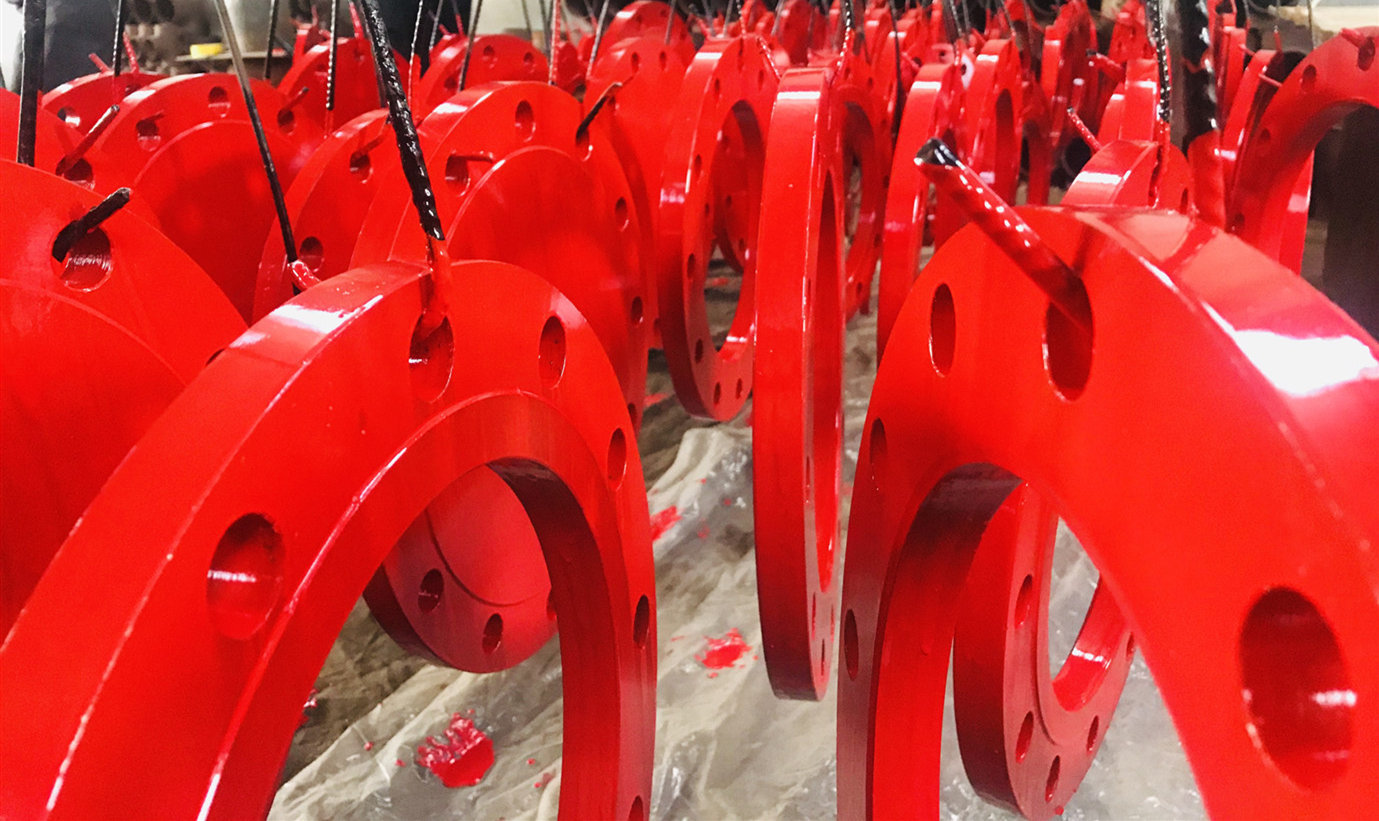 Have you ever seen such red colored flanges?
Recently, JS Fittings manufacture a batch of blind flanges and Slip-on flanges for Client from Sri Lanka. These carbon steel flanges ranges from 1/2
"
to 8
"
with Class 150 in accordance with ASME B16.5. As well known that red in China on behalf of the happy,prosperous,lucky and happiness.
Wish
the
customer's business is more and more thriving!!
Why do we need to do the painting for flanges?

Normally,the forged flanges will getting rust and corrosion when touch some certain substances in the surrounding environment. However if we
'
dress
'
the flanges with a layer of
'
cloth
'
,the flanges can be prevented from being rust and corrosion by not touching the substances. The paint as coating material,itself is against rust and corrosion and can firmly attached to the metal surface,resulting in protecting the flanges from corrosion.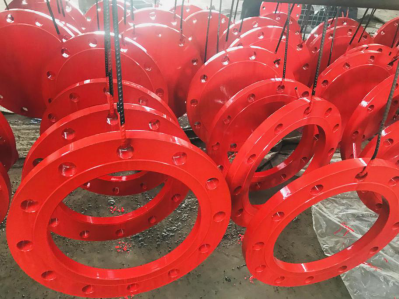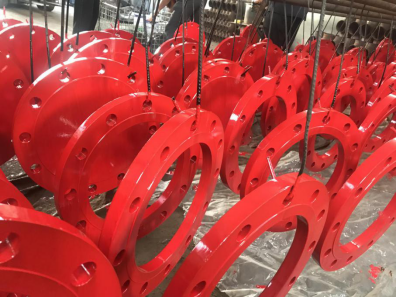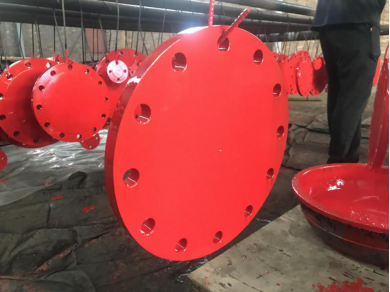 Besides red,other colors can also be customized by clients. Black,yellow and gray.... are all popular colors which clients prefer. Different colors are chosen by the different application fields of flanges. Such as the flange on the valve is same with the color of the valve, and the flange on the pipe is same with the color of the pipe. Red color are mostly used for Fire fighting system. Yes! It is obvious that fire is Red!:)
To get the beautiful colored flanges,we need to do the lots of prepare works and process.
※First,use wire brush or sand to clear the appearance of the metal.
※Second,washing the flanges with specialized chemical products or do the acid pickling.
※Third,modulating paint in appropriate consistency and do the painting.
※Finally,put the painted flanges in spray baking booth to strengthen the stability of paint.The temperature should not be too high or too low, and the time should not be too long.

We, Hebei Jinsheng Pipe Fitting Manufacturing Co.,Ltd., welcome inquiries of flanges from friends of home and overseas!