The world's largest and the heaviest forging stainless steel ring
The world's largest and the heaviest forging stainless steel ring

On 12th March, the Institute of metal research, Chinese Academy of Sciences announced that use their researched and developed metal construction forming technology, they

successfully forged the world's largest non-welded monolithic stainless steel ring.

The ring has a diameter of 15.6 meters and a weight of 150 tons. It is the first time to realize the hierarchical construction of a hundred tons of metal billet. This is the world's largest and the heaviest forging stainless steel ring.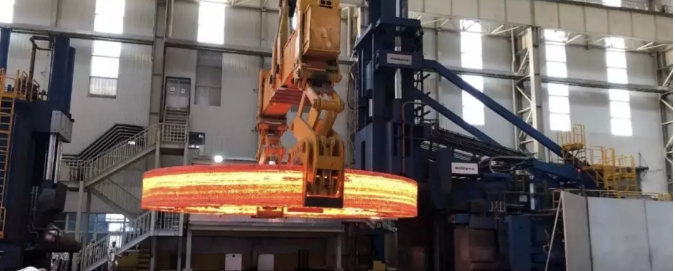 Features of the forged ring

The overall weldless seam, high degree of homogenization and good organization uniformity, it will be applied to the fourth generation nuclear power unit in China.
Application of the large forged steel rings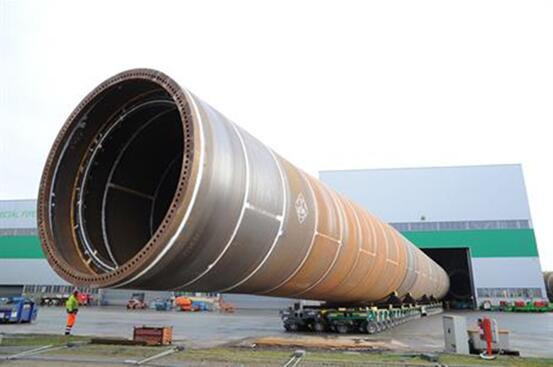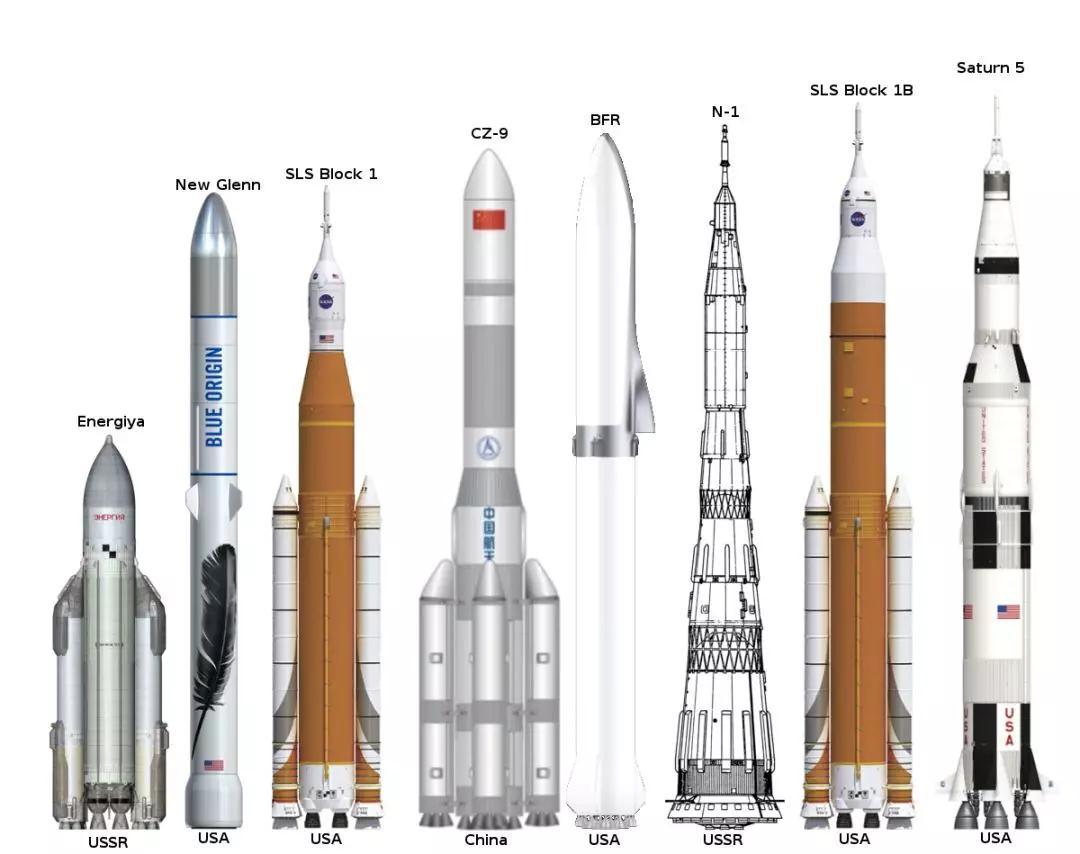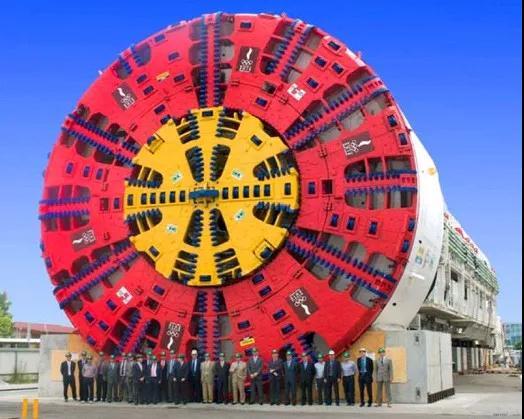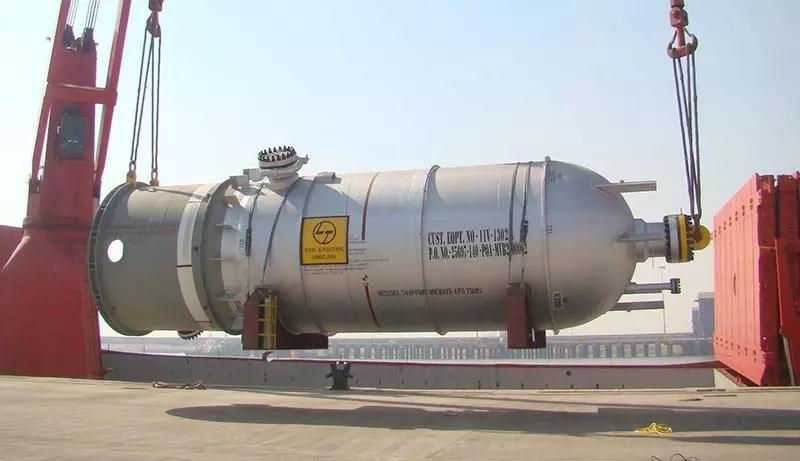 1. The common use is to connect all types of segmented bucket equipments, such as
Wind tower and
rockets.
2. T
ransmission.
If there is no transmission, there is no way to turn the world, and without large ring forgings, of course, these large transmissions can't be made!
3.
Pressure vessel barrel.
Such as Reactor pressure vessel,
Evaporator, regulator, etc.