ASTM A 234WPB pipe bends send to Nigeria
ASTM A234WPB pipe bends made by JS FITTINGS

JS FITTINGS is one of the professional Mild Steel Bends Suppliers in Yanshan Cangzhou, China.
Steel pipe bends is a bending pipe that used to change the pipeline direction. The carbon steel pipe bends are similar to pipe elbows, but differently, the pipe bends are longer than pipe elbows and usually manufactured for the specific needs.

So depends on different bending radius (R) to distinguish pipe bend and pipe elbow.
In case bending radius is more than 1.5 times of D (diameter), it is pipe bend.
In case bending radius in 1D or 1.5D, it is pipe elbow. (short radius elbow and long radius elbow).

Pipe Bending Radius: 3D, 5D, 6D, 8D, 10D and customized.

Bending Degrees: 15°, 22.5°, 30°, 45°, 60°, 90°, 180° and customized.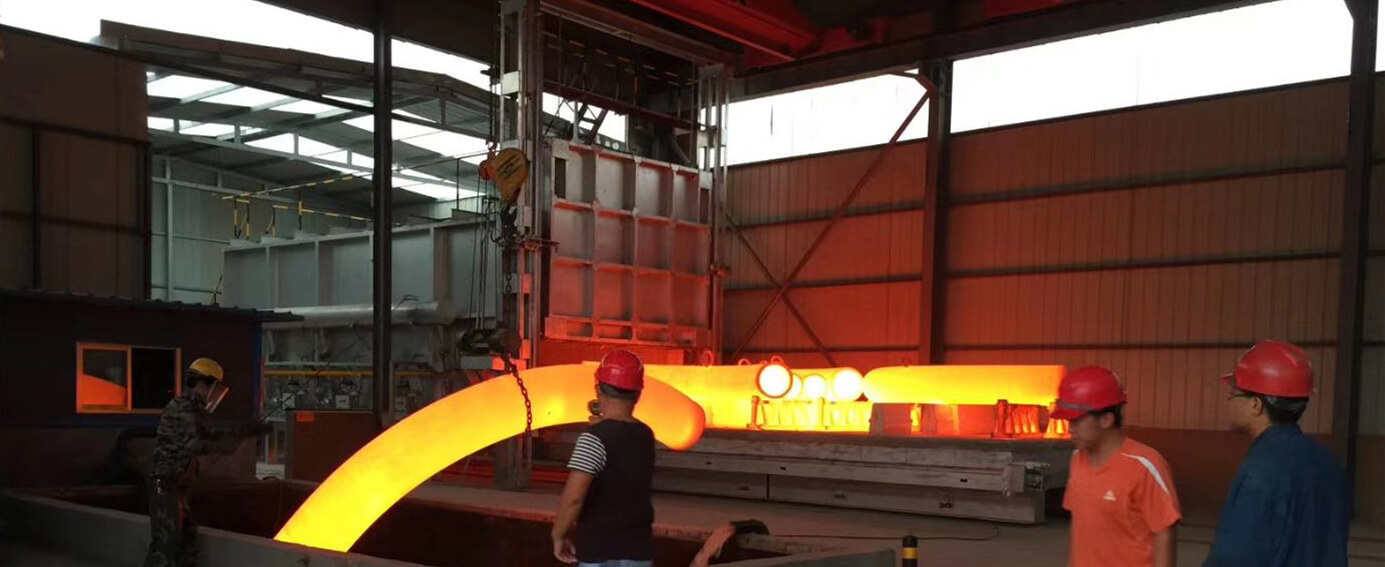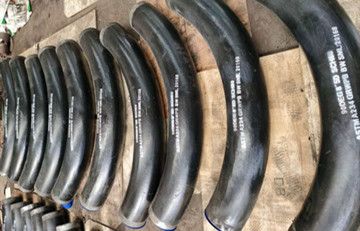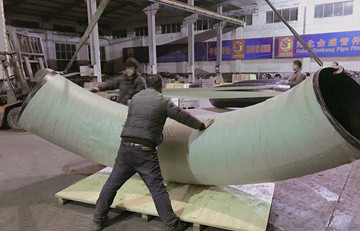 Specification of the pipe bends

| | |
| --- | --- |
| Application | |
| Size | DN300, DN500, DN600, DN800 |
| Thickness | sch 20, sch 40, sch 80 |
| Surface Treatment | |
| Mark | standard+size+thickness+material+heat No. |
| package | Woven Bag |
JS FITTINGS can produce and supply a large selection of carbon steel pipe bends available in good quality. We keep bulk stock of ASTM A234 WPB pipe bends for quick delivery to our clients. Free samples of Carbon Steel A234 WPB bends can be supplied. Don't hesitate to contact us.