Carbon Steel Flanges are designed with care using current techniques under the visionary guidance of accomplished professionals at manufacturing unit. Offered range is stringently tested on various parameters of quality for ensuring flawlessness and defect free. These products are widely used in various industries and widely appreciated by clients for owning unmatchable characteristics. Offered range supplied in quality assured packaging material.
SA105N
This is a mild Carbon Steel that is not only one of the most common of the Carbon steels, but also one of the most common steels in the world. It is hard, not brittle or ductile, and has a low price point. SA105N is very common throughout many industries, and is even used with stainless Steel piping systems with the aid oflap joint End Rings
We stock large diameter (18" – 42") SLIP-ON, Lap Joint, Weld Neck, and Blind Flanges in SA105N, in class 150 and 300, and can also source a variety of sizes and classes for longer lead times, from 12" to 60".
SA350 LF2
This is a grade of Carbon Steel intended primarily for low-temperature service and requires notch toughness testing. Very similar to SA105N, this material is used in more industrial applications such as the oil and gas industries.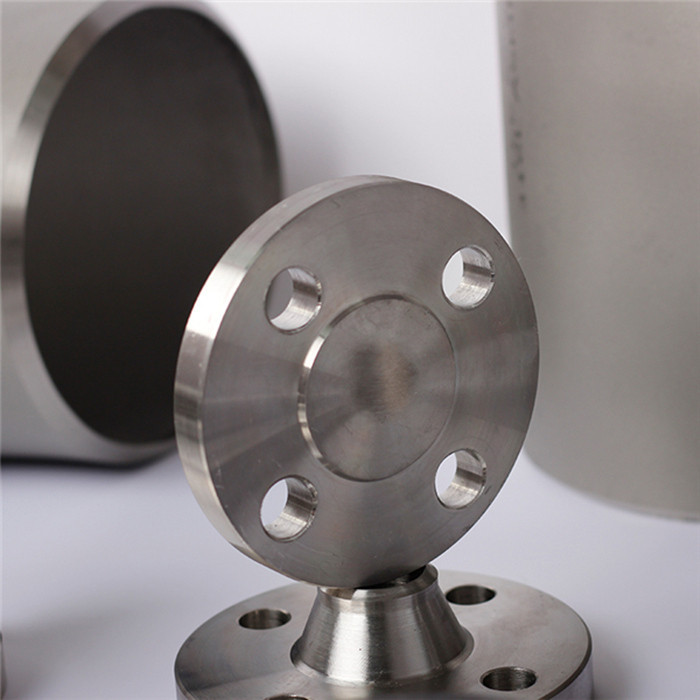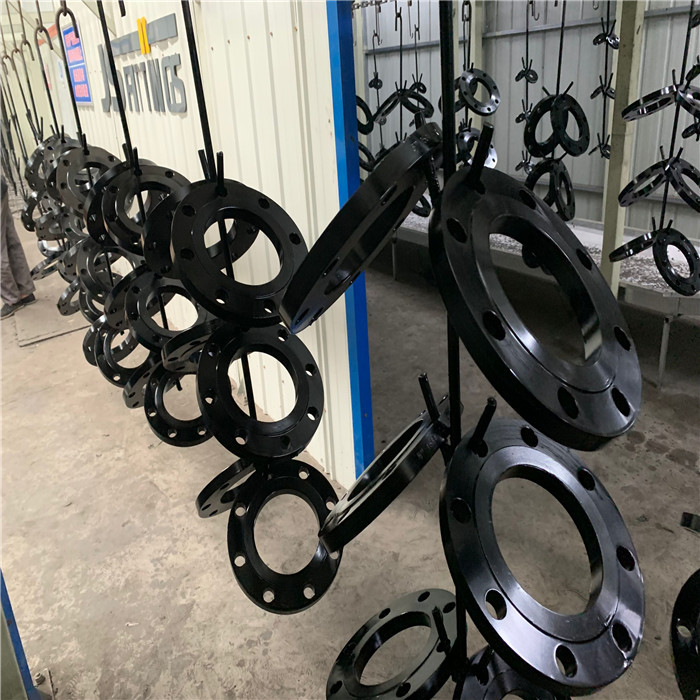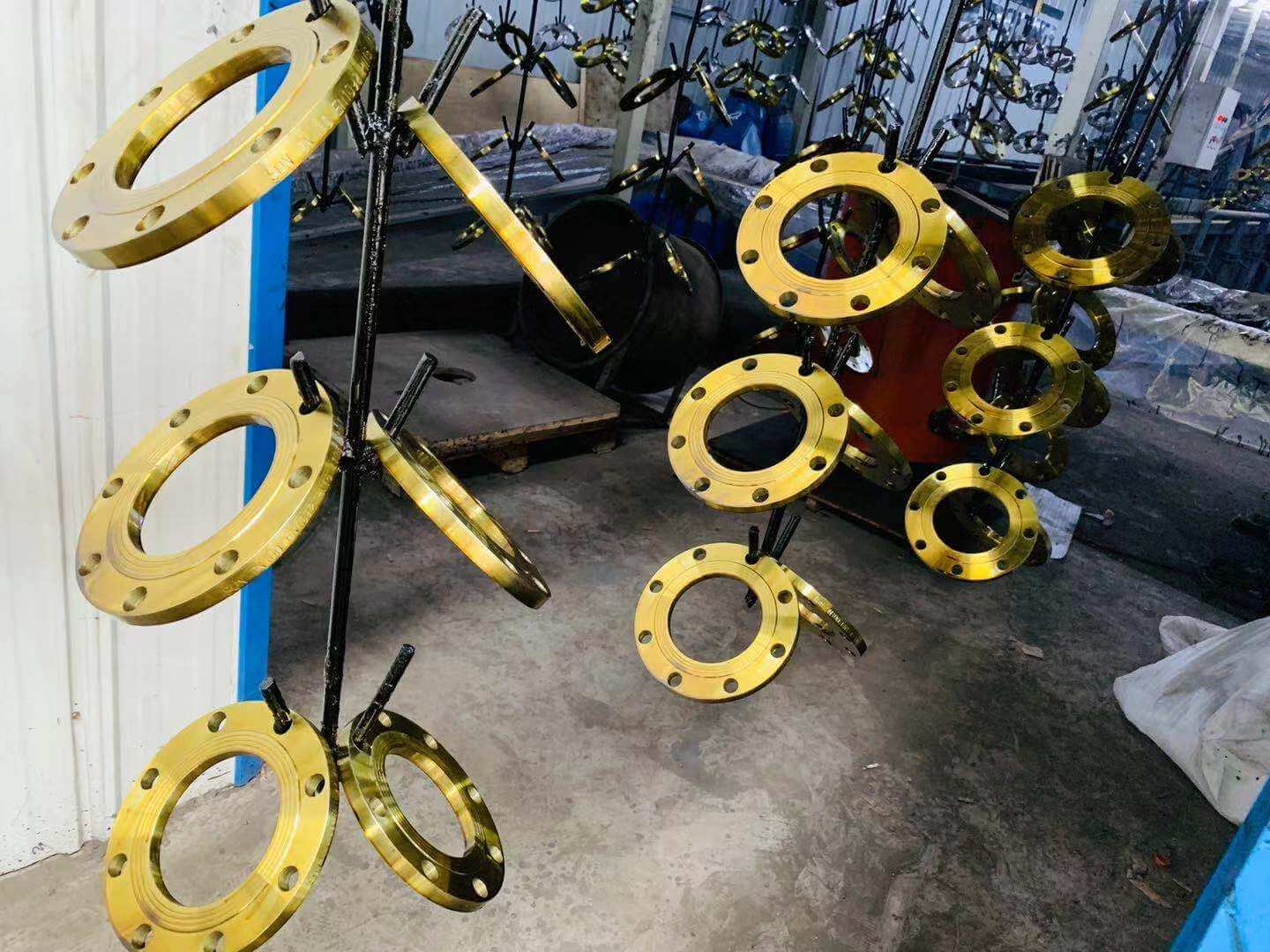 Grades of Carbon steel flanges
We shall be pleased to develop Non-Standard
ASTM A105, ASTM A350 LF1, LF2 CL1/CL2, LF3 CL1/CL2
ASTM A694 F42, F46, F48, F50, F52, F56, F60, F65, F70
Carbon Steel Flange Types
Carbon Steel Flanges are corrosion resistant and have a wide variety of uses. We carry variety of threaded flanges, weld neck flanges and slip on flanges and of course we can can custom build Carbon Steel Flanges to your specifications